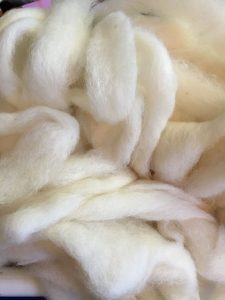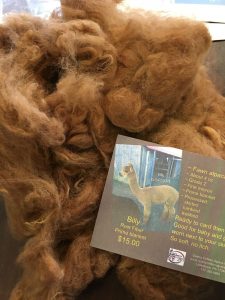 25% Fiber Grown at QCAR
April brings showers and a huge alpaca fiber sale.
25% off all alpaca fiber grown at QCAR.
Our shelves are full and shearing day is just around the corner, where we will have even more fiber.
We are discounting raw, roving, and even yarn fibers. Lots of new roving and yarns just unpacked included in our blow out sale. Please check out our website: www.quarrycrittersalpacas.com or join us on facebook "Quarry Critters Alpaca Ranch.. If you don't see what you are looking for please contact Julie Wysong and we'll see if it's here.
Julie – 717-359-9989