SCAT, to us, is alpaca manure.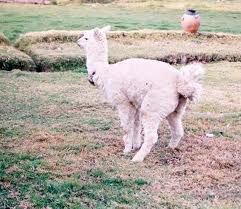 SCAT to you is nutrients for your garden soil, providing this layer of SCAT you will be feeding your plants, resulting in the best growth ever.
This event is offering you one free load of SCAT.  One load of SCAT is a tractor scoop measuring about ⅓ yard alpaca soil. This is a $16 value
You will be pleasantly surprised by how black and rick this soil looks. So bring your pick up truck and we will dump a load in, or bring your trash cans, bags or any container along with your shovel and collect a load of vintage, aged, or fresh alpaca soil.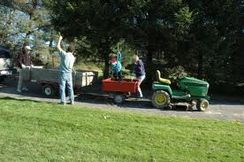 March 28, 2020 is opening day for SCAT pick up. We are offering one free load on March 28th along with a 10% off discount in our Alpaca Gift Shop. If you need more alpaca soil or can't make it on March 28th we will be selling the SCAT ($16.00 per load) each Saturday 8am – Noon Saturdays. Your one Free load and Alpaca Gift Shop 10% discount, can only be picked up or used on March 28th.
See you soon.